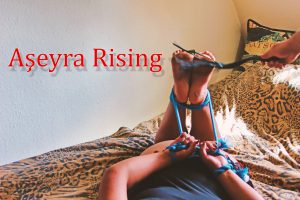 Maybe this dairy entry will be the hardest one. Because I experienced things that are hard to describe! After a long and delightful conversation with my Master, he was telling me something about what's going...
Read More
Watch amateure made bastinado videos. In addition to our videos, we have also videos from bastinado enthusiasts.
Private Line videos are made by amateurs. Couples, amateure producers and you can send us exclusevily your private falaka videos.