Bitch Break – "On the way from Istanbul to Ankara, we take a break in the Bolu mountains. My Master wants a blow job. Afterwards I complain that my feet are freezing and my Master warms me with a bastinado."

Become a slave Elif FAN with up to 35% discount!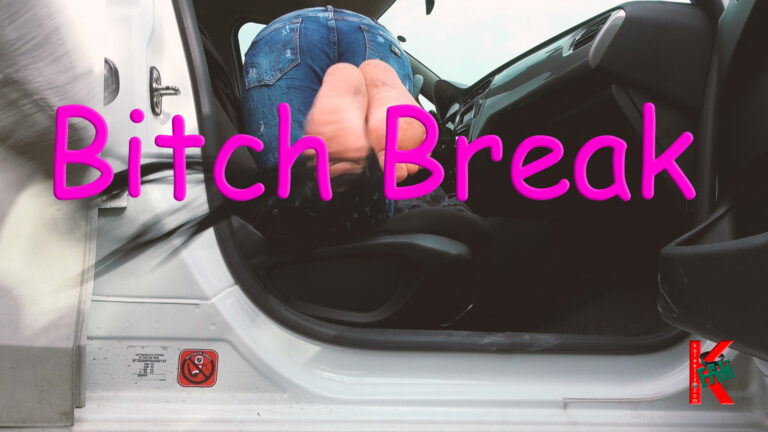 We still work on our falaka movie project.We will realize the project at some point. However, there is still a lack of funds to make it a reality. We are looking for supporters and sponsors who want to help us. Please contact us if you want to contribute to the realization of the project.
CONTACT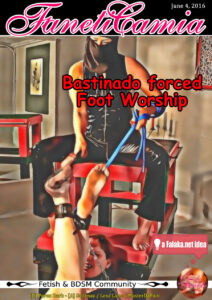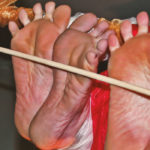 A falaka comic in a taste of falaka cartoon taken from the real falaka video "Bastinado forced Foot Worship"
Read More »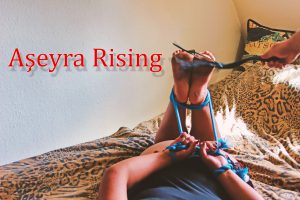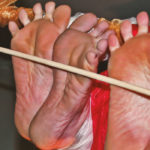 Maybe this dairy entry will be the hardest one. Because I experienced things that are hard to describe! After a long and delightful conversation with
Read More »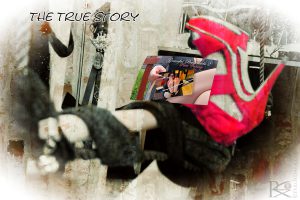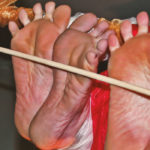 The true Graceful Bastinado 2 story Bastinado – Cruel, Pleasant, with Cane and somehow Graceful BDSM Sometimes people ask peculiar questions. Maybe I find them
Read More »
Watch amateure made bastinado videos. In addition to our videos, we have also videos from bastinado enthusiasts.
Private Line videos are made by amateurs. Couples, amateure producers and you can send us exclusevily your private falaka videos.
If you are into bastinado, most chances are that you are familiar with ParoxDark . He's basically one of the main CEOs of bastinado!
Full Text and Video
Suffering is a serious art. I find it very difficult to recognize the most harmless and most painful tiny areas. Moreover, that my Master (MasterDaPain) gave it by thinking of me. Equally operating this pain into my soul. And this pain that entered my soul without damage.
Website
My old Master is your fan. He made a falaka punıshment on me by taking you as an example. While I never thought that I would like the falaka, then I was amazed by its pain.
In my opinion, elif's biggest mistake is to have a pair of beautiful feet that excite men. The soles of the feet should be punished for this. Love elif too much. Elif, I think, is the most beautiful foot on this site.
Parox works very professionally and is well prepared. He knows exactly how and what comes across best on the video at the end. But what surprised me most was the result of the finished video. The video is of very high quality and was extremely well done. The intro alone is simply Oscar-worthy. Thank you for this really great experience with you. I hope we see each other again.