Everyone has different pleasures. A falaka punishment does not always need a real reason. The most humble reason for punishment are mistakes that you have not committed, but for which you are punished as if you made them or are responsible for them. This humiliation is all the more humiliating when you have to beg for mercy and forgiveness. The pleasure in this type of punishment lies in sadism. The slave must pay for something that she has not done by being painfully punished. Humiliation gives sadism more depth. So this Falaka pleasure is a pure sadism pleasure.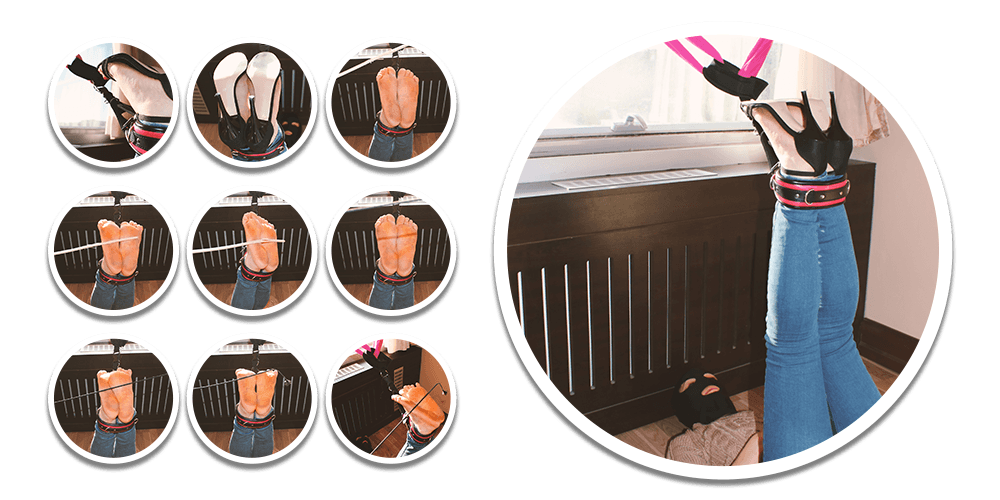 slave Elif is punished with whip, cane and riding crop with all severity on her bare soles, so that she begs for mercy for mistakes that she did not make. And the falaka is performed harder the more it makes mistakes when begging. And all just to serve the sadism of her Master.
This is the pleasure of MasterDaPain's falaka which is extreme painfully.
(Read also Falaka Pleasure 2 )