TO LEARN TO APPRECIATE
MasterDaPain tests his slave Elif and gives the cleaning slave the order not to clean the apartment. He also gives slave Elif an anklet that can easily tear. In addition, she should make a video of how well she can step on high heels. She notices the dust in the apartment and the anklet really breaks. She does not lie to her Master and does not hide anything, but immediately tells him the truth, although she knows that she will be punished very harshly for it.
She gives in to her fate and gets ready for the falaka punishment. Although she learns that she is actually not to blame and that the mistakes are small, she accepts the punishment with joy and humility. It has developed so far that, despite the hardness of the cane, she pulls herself together and accepts the pain in all its hardness. She pleads well for mercy and regrets mistakes.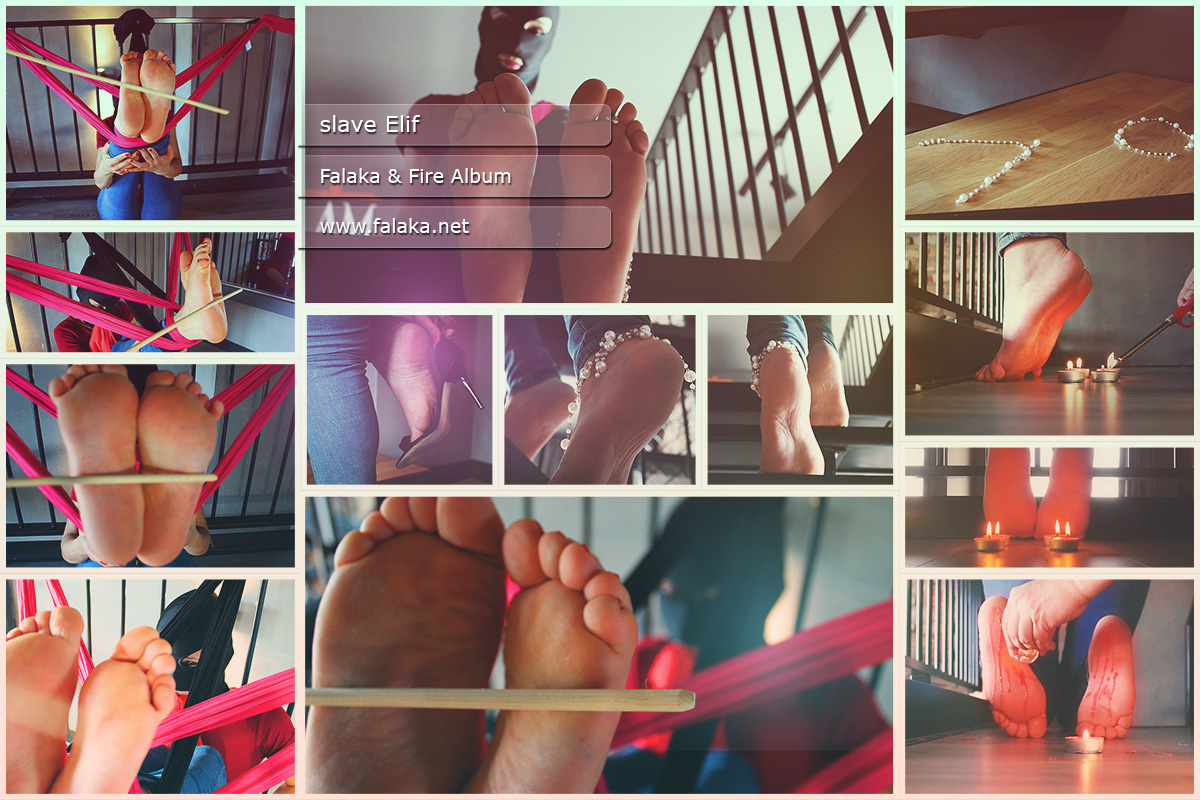 The Falaka punishment stops after many violent blows, but the new knowledge must be consolidated. The new knowledge has to be burned into the soul. This works best with fire under the soles of her feet.
---
Video Format: WMV – Length: 47 MIN – Size: 1920×1080 Full HD
---
---