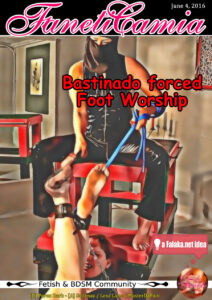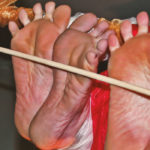 A falaka comic in a taste of falaka cartoon taken from the real falaka video "Bastinado forced Foot Worship"
Read More »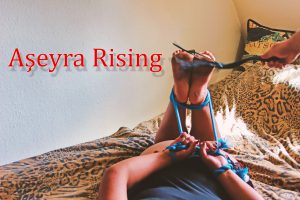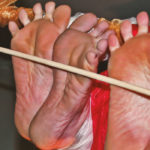 Maybe this dairy entry will be the hardest one. Because I experienced things that are hard to describe! After a long and delightful conversation with
Read More »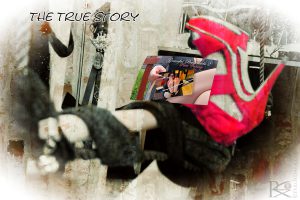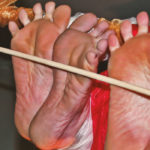 The true Graceful Bastinado 2 story Bastinado – Cruel, Pleasant, with Cane and somehow Graceful BDSM Sometimes people ask peculiar questions. Maybe I find them
Read More »
Watch amateure made bastinado videos. In addition to our videos, we have also videos from bastinado enthusiasts.
Private Line videos are made by amateurs. Couples, amateure producers and you can send us exclusevily your private falaka videos.
If you are into bastinado, most chances are that you are familiar with ParoxDark . He's basically one of the main CEOs of bastinado!
Full Text and Video
Suffering is a serious art. I find it very difficult to recognize the most harmless and most painful tiny areas. Moreover, that my Master (MasterDaPain) gave it by thinking of me. Equally operating this pain into my soul. And this pain that entered my soul without damage.
Website